Shipping is free, easy, and we ship directly to your door!
Shipping for your mosaic is free. We ship with DHL, so your order will arrive straight to your home of business within 7 days (depending on time of year). Once your order is shipped, you will be given a tracking number so you can track it all the way until it arrives to your door.
Since the mosaic is handcrafted overseas, you will have to pay a small Canada Customs charge based on the market value of the mosaic.  It is a minimal amount, and worth it in the long run!  (approx. $20-$50 per average order of $1000).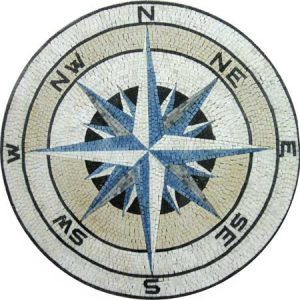 "The world of reality has its limits —  the world of imagination is boundless."